About Us
Trusted Digital Partner
We are a Digital & Product innovation firm that collaborates with leading Startups, Scale Ups, SaaS & Technology-Enabled Services companies in Southeast USA to launch digital products, build Software-As-A-Service (SaaS) & optimize CX. 
Our mission is to help our clients "Automate, Innovate & Modernize" their business to fuel transformation.
Our core expertise is building Amazon Web Services (AWS) based Software-as-a-Service (SaaS), Web/Mobile apps, Chatbots, Artificial Intelligence (AI)/Machine Learning (ML)/Big-Data, Cloud Management solutions & Automation Anywhere bots.
Our delivery model is "Multi-shore" including Onshore development (USA), Nearshore development (LATAM) & Offshore development (India). Our core offerings include Strategic advisory, custom software development, Industry Solutions & Team augmentation.
Experience
We are experts in Startups, Software-as-a-Service (SaaS), Subscription/Digital commerce & Technology enabled Services.
Rapid Delivery
We leverage 2-week Agile Software development sprints to make rapid progress on delivery for your requirements.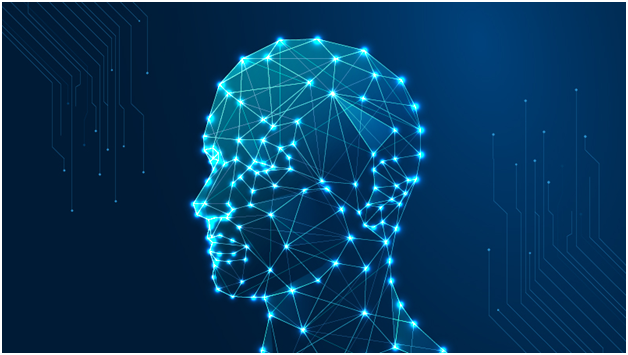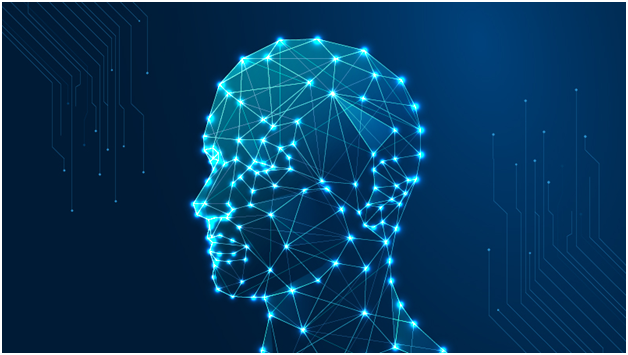 Why choose us
Innovation & Transformation Catalyst
We are experts in custom cloud-native software development & cloud software enablement.
Advisory
Strategic CXO advisory around Product Strategy, Digital Strategy, Innovation Strategy or IT Strategy
Venture Building
Software-as-a-Service (SaaS) product engineering, Digital Platform development
App Development
Web Apps, Mobile Apps, Chatbots, Web3 Apps
Data & AI Analytics
Big-Data, Machine Learning, Deep Learning
AI Automation
Cognitive Process Automation, RPA
Cloud Adoption
Cloud Automation, Migration, Devsecops
Industry Solutions
AI-as-a-Service (AIaaS) for Retail, Travel & Hospitality
Cutting-Edge Solutions
Our Partners
We are partners with and have deep expertise in leading technology platforms across Cloud Computing, Intelligent Automation and AI domains.
Our clients
We are trusted by Startups, Scaleups & SMBs
Early-Stage Startup
Founder, CEO
"Digitivy has brought tremendous value to my company by helping me build my business, develop company strategy, and continuously raise the bar in this industry"
"One of the best service and support received yet. Consultants are highly professional and have deep expertise in AWS. They understand client's concerns and requirements fully, and go the extra mile to meet them on time. Exemplary professionalism exhibited."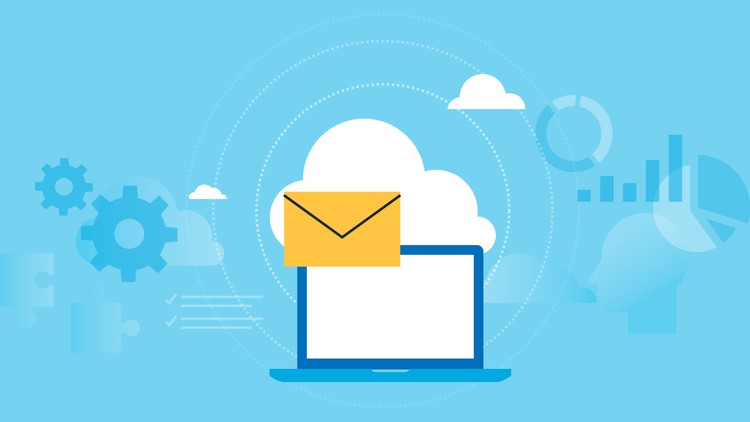 MarTech Firm
Founder, CEO
"Thank you for the hard work & amazing support"