Is your Healthcare Practice effective in attracting & retaining Patients?
Digitivy ®'s consultants leverage their deep expertise in patient engagement & digital technology to deliver high quality innovative solutions that result in increase in patient satisfaction.
Digitivy ®'s Health App services include development of Web Applications, Mobile Applications, and Chatbots Applications to improve your Healthcare Practice Operations.
Sign up for FREE 1-Hour Initial Consult to Jump-Start your transformation.
Patient Experience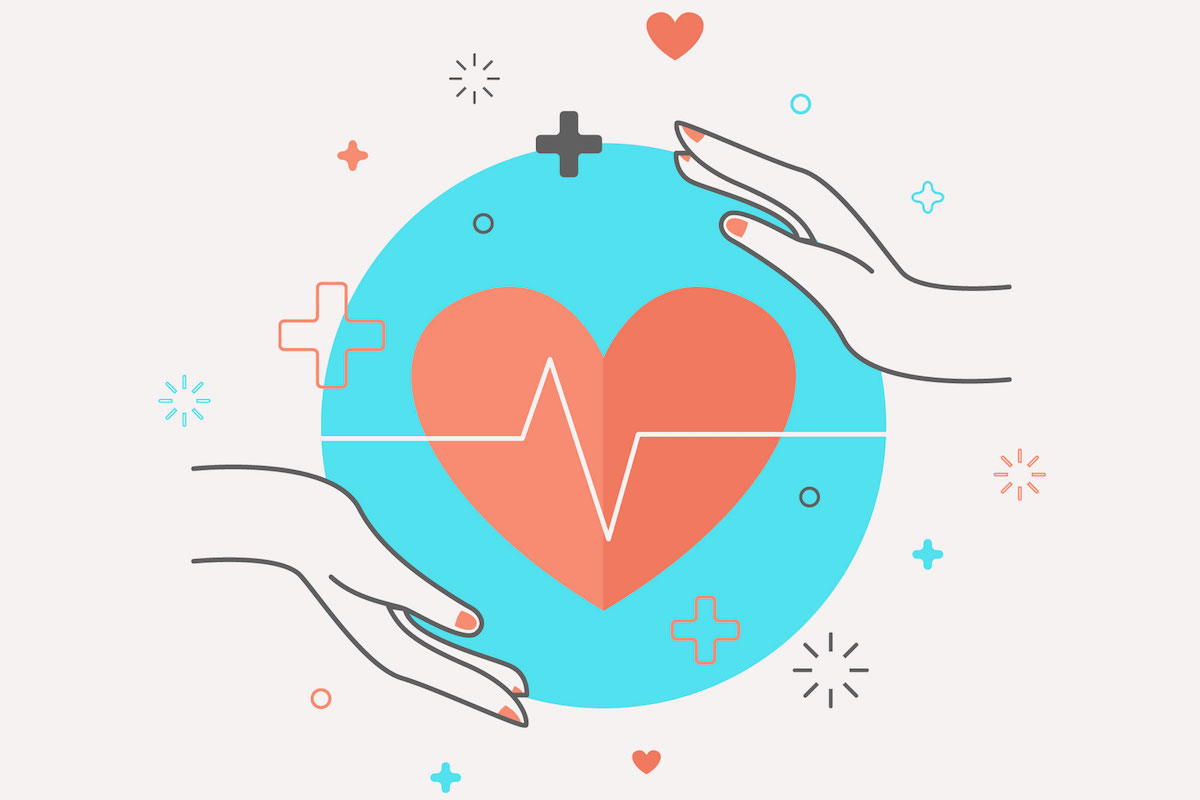 A memorable and enjoyable patient experience is something all healthcare providers should strive for. Our Patient Experience services include deployment of technology solutions that can help you seamlessly register/check-in a patient at your facility.
We build/deploy web/mobile/kiosk solutions using modern technologies including Amazon Web Services (AWS) &  include the following:
Web based Patient Appointments & Registration
Patient Check-In & Triage
Mobile Notifications- Appointment Reminders, Triage ready
Electronic Health Records (EHR) access
Mobile Health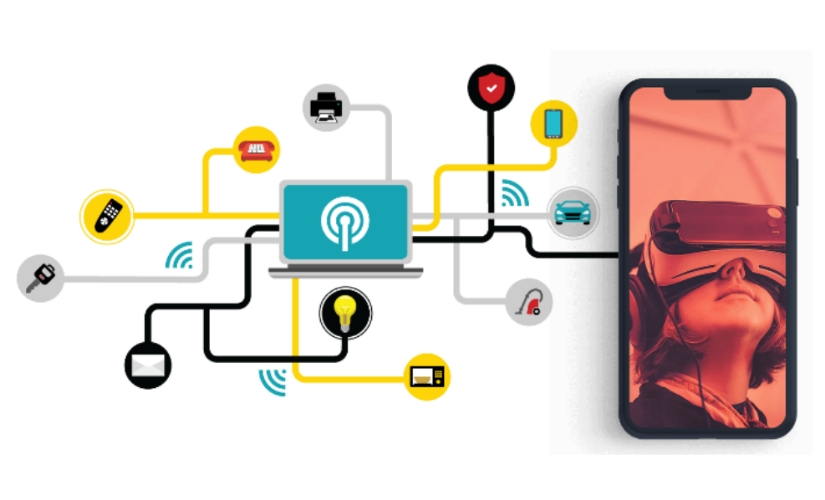 Our Mobile Health services include development of rich user experiences on Mobile Phones/Tablets/Wearables to enable patients to interact with their providers and patient data via their mobile devices.
We support development of Mobile Health applications to support the following:
Chronic Disease Management
EHR Patient Record Access
Prescription Orders/Re-fills & delivery
Chatbots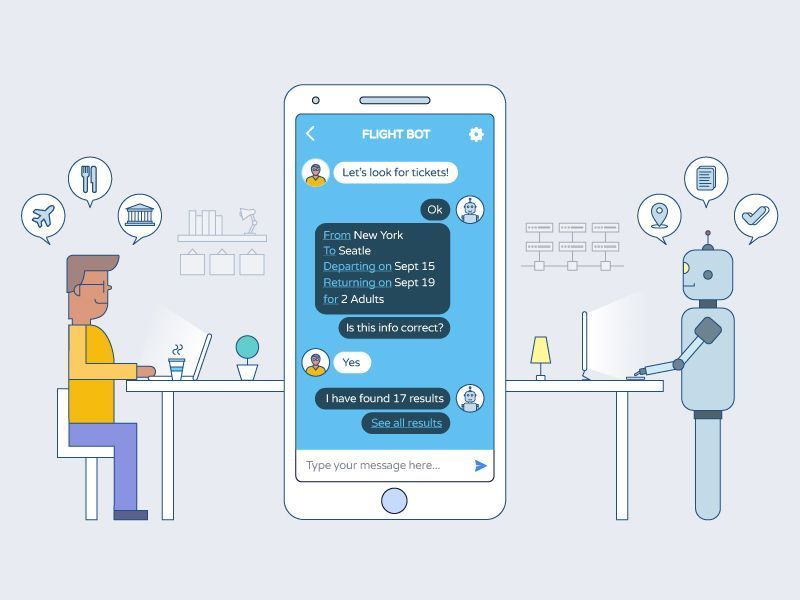 Digitivy offers unique voice and text based chat solutions to help you build engaging experiences for your patients.
Our services include the following:
Designing and deploying a custom chatbot using AWS Lex bot , Alexa Chatbot technology to handle patient frequently asked questions (FAQs)
Developing a cloud-based contact center to enable your facility to handle large call volumes with automated call response and back-end integration with your healthcare applications.
Custom Natural language processing or Machine Learning to enable rich conversational AI experiences such as Patient-Doctor interactions.
TeleHealth
Patients and Providers are now adapting to tele health solutions faster than ever before. Enabling rich experiences that let patients and providers gain more confidence in completing a doctor visit online are vital to your practice's success.
Our Telehealth services can help uncover opportunities to enhance the patient experience through the following solutions:
Tele Consultation – Custom Cloud-based Tele-Medicine solutions
Tele Monitoring – Internet of Things (IOT) enabled remote patient monitoring
Contact Tracing Analytics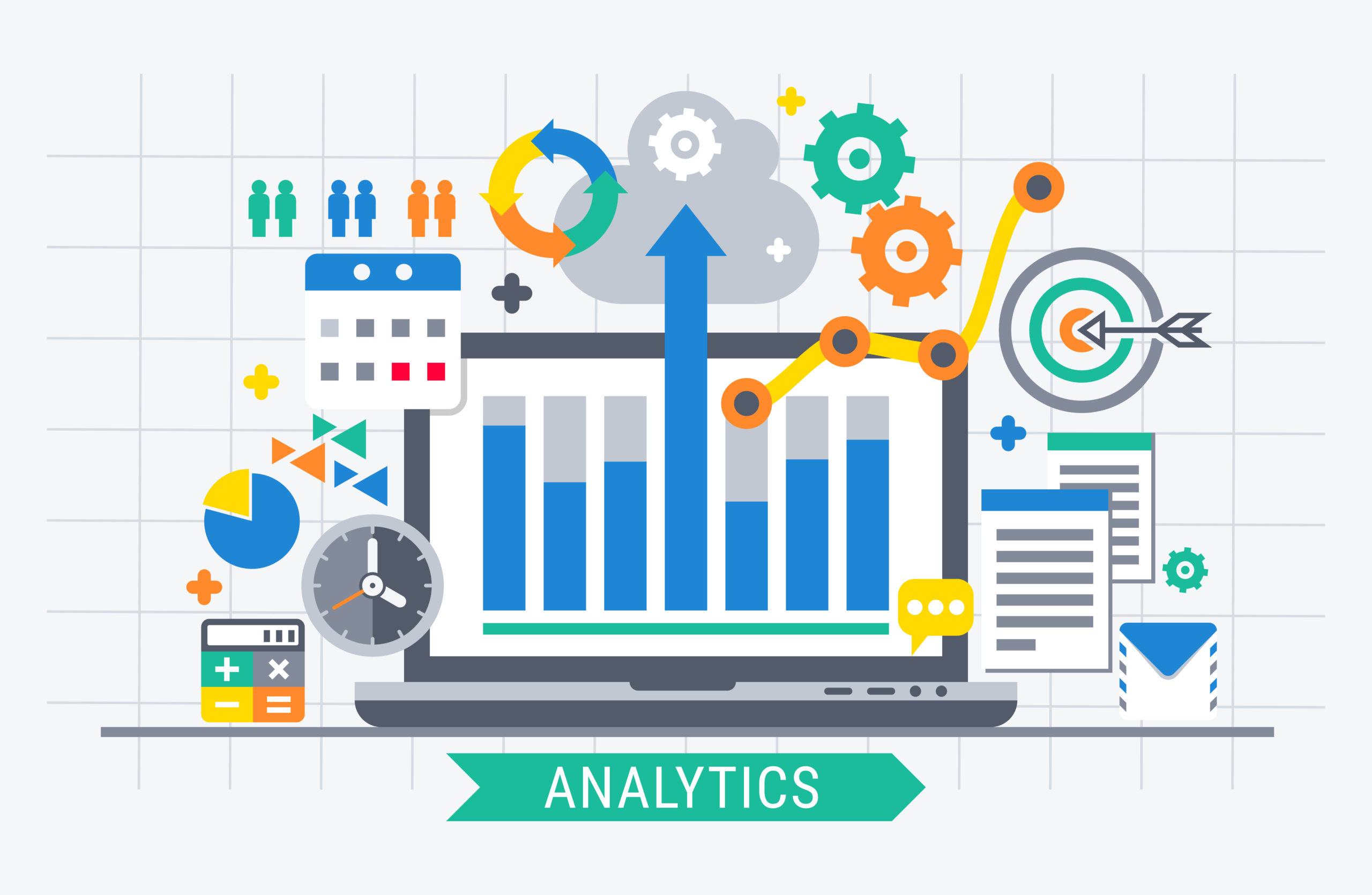 Digitivy can help support your city to fight COVID-19 by enabling the data analytics infrastructure required to process exabytes of data.
Our Data Analytics service offering includes the following:
Deploying  Amazon QuickSight to provide visualizations to present the data and share new insights into the outbreak.
Sign up for FREE Initial 1-hour consult or Buy our popular solution accelerators to Jump-Start your transformation.