Is your Brand looking to deliver an Exciting Commerce Experience?
Digitivy ®'s consultants leverage their deep expertise in human-centered design & digital technology to deliver high quality innovative solutions that result in customer experience transformation for digital commerce brands.
Digitivy ®'s Commerce App services include development of Web Applications, Mobile Applications, and Chatbots Applications to improve your Digital Commerce Brand's customer experience/customer support operations or launch new Digital Commerce Products.
Sign up for FREE 1-Hour Initial Consult to Jump-Start your transformation.
Experience Design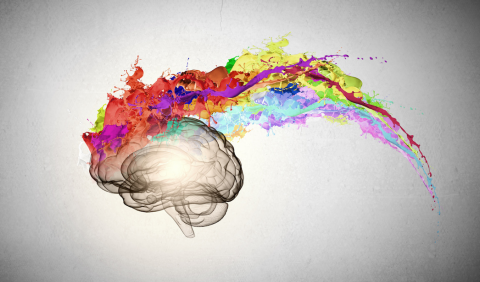 A memorable and enjoyable shopping experience is something all companies should strive for. Great experience is all about coherence and meaning.
We can help collaborate with your business users, end-users, employees and executives to help re-imagine your customer experience.
Our Experience design services include the following:
Digital Storefront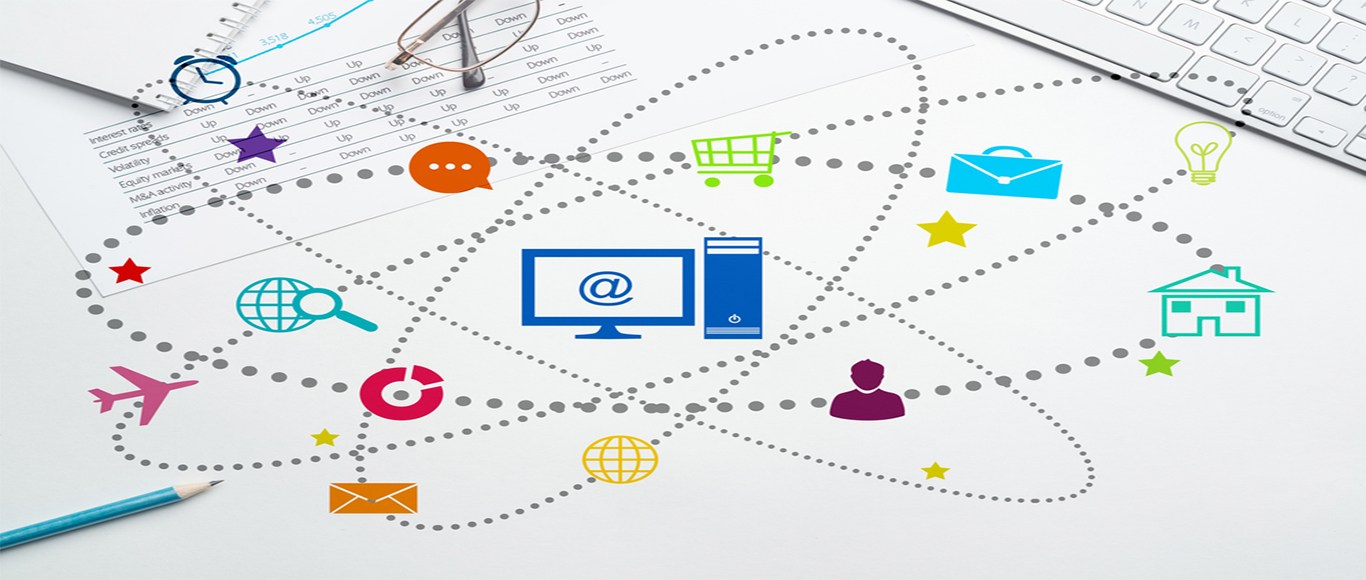 Our Digital Storefront Commerce services include development of custom cloud-native E-Commerce and Marketing storefront applications that can scale to handle any volume of traffic and are designed with security in mind to support sensitive information.
We build E-Commerce & Marketing applications using modern technologies including UI using- Node.js, Angular, React, PHP & integration with commerce apis from popular platforms like Oracle Commerce cloud.
Our Digital Storefront Commerce development services include the following:
User Interface Design and Development
Progressive Web Applications (PWA)
Content Management System (CMS) deployment/integration
API integration with commerce API's from Oracle Commerce Cloud
Mobile App Development- Android, IOS, Flutter, React Native
Deployment of E-Commerce platforms like Oracle Commerce Cloud
Contactless Commerce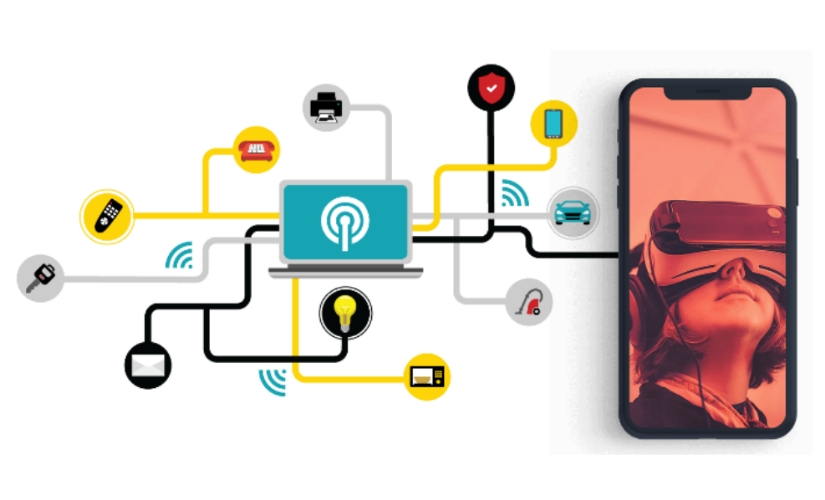 Our contactless commerce services include development of rich user experiences to enable a seamless contactless shopping experience.
We support development of contactless commerce applications such as:
Conversational Commerce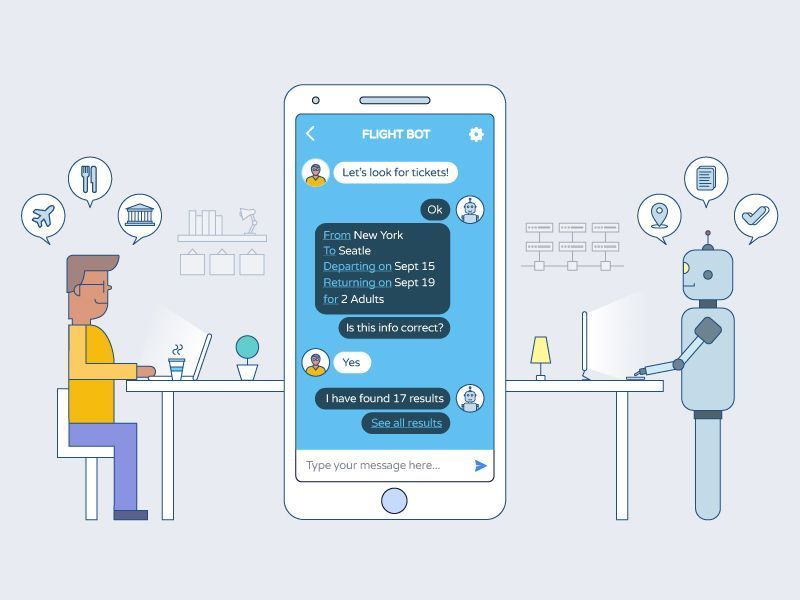 Digitivy offers unique conversational commerce chatbot development solutions to help you build engaging shopping experiences for your customers.
Our services include the following:
Designing and deploying a custom chatbot using AWS Lex bot , Alexa Chatbot technology
Designing and deploying a custom chatbot using Google Dialogflow or Google Assistant technology
Integrating the chat bot with 3rd party systems such as Calendar, Slack, Salesforce or other E-Commerce/Marketing Platforms etc

Custom Natural language processing or Machine Learning to enable rich conversational AI experiences.
Connected Car Commerce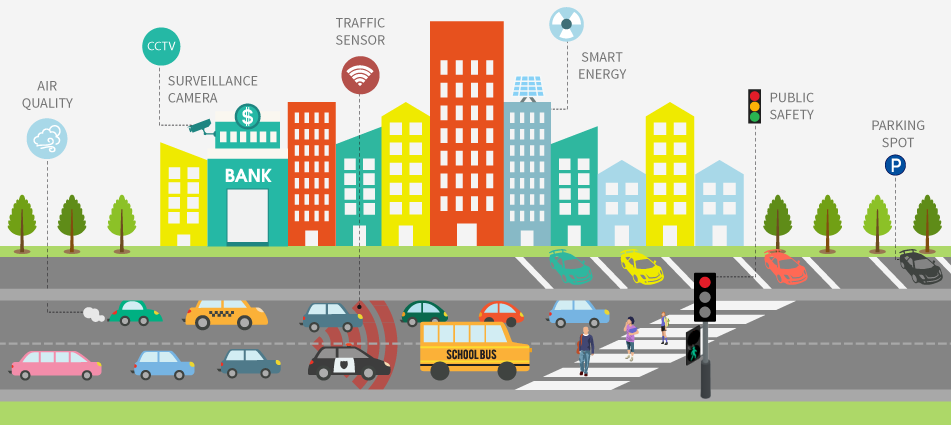 Connected cars are transforming customer experience by enabling ease of access to information or voice-enabled transactions for scenarios such as commerce, parking etc.
Our connected car commerce services can help uncover opportunities to enhance the customer experience by leveraging the interfaces available within following car platforms:
E-Commerce Analytics
Digitivy®  partners with clients to deliver rich commerce experiences by leveraging AI/Machine Learning/Big-Data analytics. Digitivy can help enhance your capability to serve your customers efficiently by unleashing insights for personalized product recommendations or Machine Learning analytics to identify optimal customer segments to target for campaigns.
Our E-Commerce Analytics and Insights service offering includes the following:
a) Discovery Workshop- Determine key pain points and identify opportunities for improving key E-Commerce metrics using  data analytics and/or predictive analytics.
b) Design – Detailed design of technical solution including solution approach for    data lakes, security, and data mining methodology.
c) Solution Implementation:  Data Insights implementation including identifications of queries, data tables and other external data apis required to achieve the business insights.
Sign up for FREE Initial 1-hour consult or Buy our popular solution accelerators to Jump-Start your transformation.