Our Strategic Advisory and Transformation Business Consulting services delivered by seasoned Business and IT transformation consultants focus on uncovering opportunities for Digital Innovation & Transformation across your enterprise.
Our unique methodology for Business/IT Transformation includes Business Case Development, Innovation workshops, Change management and Program Management designed to ensure maximum business value yield from your Transformation and Innovation initiatives.
Sign up for FREE 1-hour Initial Consult or Buy our popular Jump-Start Advisory Package.
Digital & cloud strategy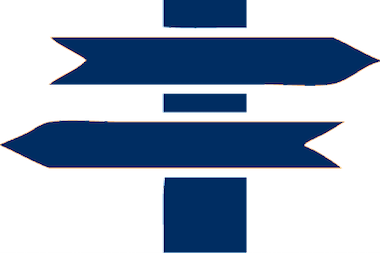 Build sustainable competitive advantage in a fast-paced digital world with the right DIGITAL & CLOUD strategy to achieve your business objectives.
Our Digital Strategy Services can help define a business case & roadmap for your digital transformation initiatives. Our consultants collaborate with your executives to define your business transformation objectives through discovery workshops and identify specific, actionable recommendations and milestones to help you through your digital journey.
Our Cloud Strategy Services can help define a business case & roadmap for your cloud transformation initiatives. Our consultants collaborate with your IT leadership, IT Finance, Infrastructure & Operations, Security and Application development teams to define a Cloud Strategy that will help you achieve specific Cloud Transformation Goals such as Total Cost of Ownership (TCO) Savings and agility.
innovation Workshops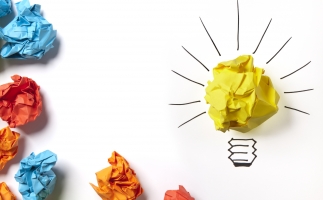 Our Innovation workshops are based on design-thinking principles to help you drive innovation across your customer journey and uncover unmet customer needs.
Our Innovation workshops bring together cross functional team members from across your organization in a day long workshop focused on a specific topic. We help trigger the flow of ideas through discovery, assumption validation, point of view discussions and  idea refinement.
Our Innovation Lab can also provide support for rapid prototyping to help you turn ideas into action.
Transformation Management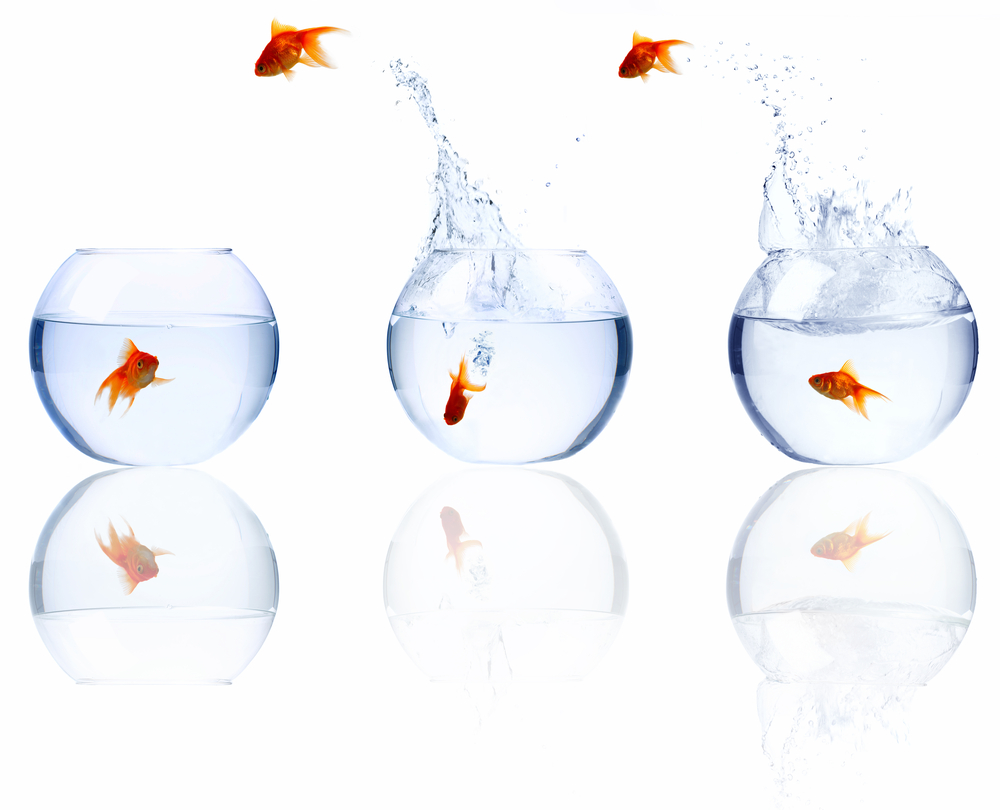 Our Transformation management services include Transformation Program Delivery and Change Management for your Business and IT Transformation initiatives.
Our consultants are highly experienced in leading cross-organizational transformation initiatives. We leverage our experience in Planning, Execution and Change Leadership to ensure success of your transformation program.
Our focus for Transformation management includes:
a) Planning: Defining the scope, budget, business case, executive sponsorship,  and key milestones for your transformation program.
b) Execution: Defining the operating model for your transformation program        including identification of success metrics, KPIs, establishment of center/s of  excellence and leadership of resources assigned to the transformation initiative.
c) Change Leadership :  Coaching key resources on the future state operating      model, change communication and best practices around managing cultural change.
Vendor Selection & Sourcing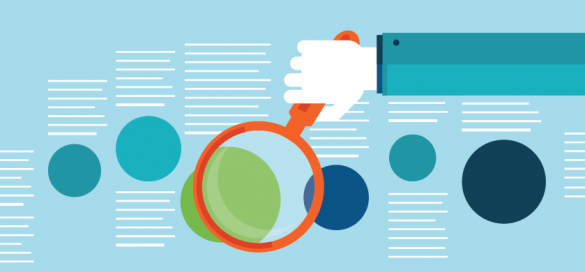 Our Vendor Selection and Sourcing services provide key insights to help you identify the right technology solutions to support your transformation initiatives.
We focus on developing a deep understanding of your business and IT Challenges and provide objective un-biased analysis of the strengths and weaknesses of various technology solutions and their fit for your organizations needs.
Our vendor selection and sourcing offerings include:
a) Public Cloud Vendor Selection
b) Cloud Management Platform Selection
c) Cognitive Computing Platform Selection
d) Digital Customer Experience Platform Selection