Our Strategic Advisory and Transformation Business Consulting services delivered by seasoned Business and IT transformation consultants focus on uncovering opportunities for Digital Innovation & Transformation across your enterprise.
Our unique methodology for Business/IT Transformation includes Business Case Development, Innovation workshops, Change management and Program Management designed to ensure maximum business value yield from your Transformation and Innovation initiatives.
Sign up for FREE 1-hour Initial Consult or Buy our popular Jump-Start Advisory Package.
Cloud Strategy for DX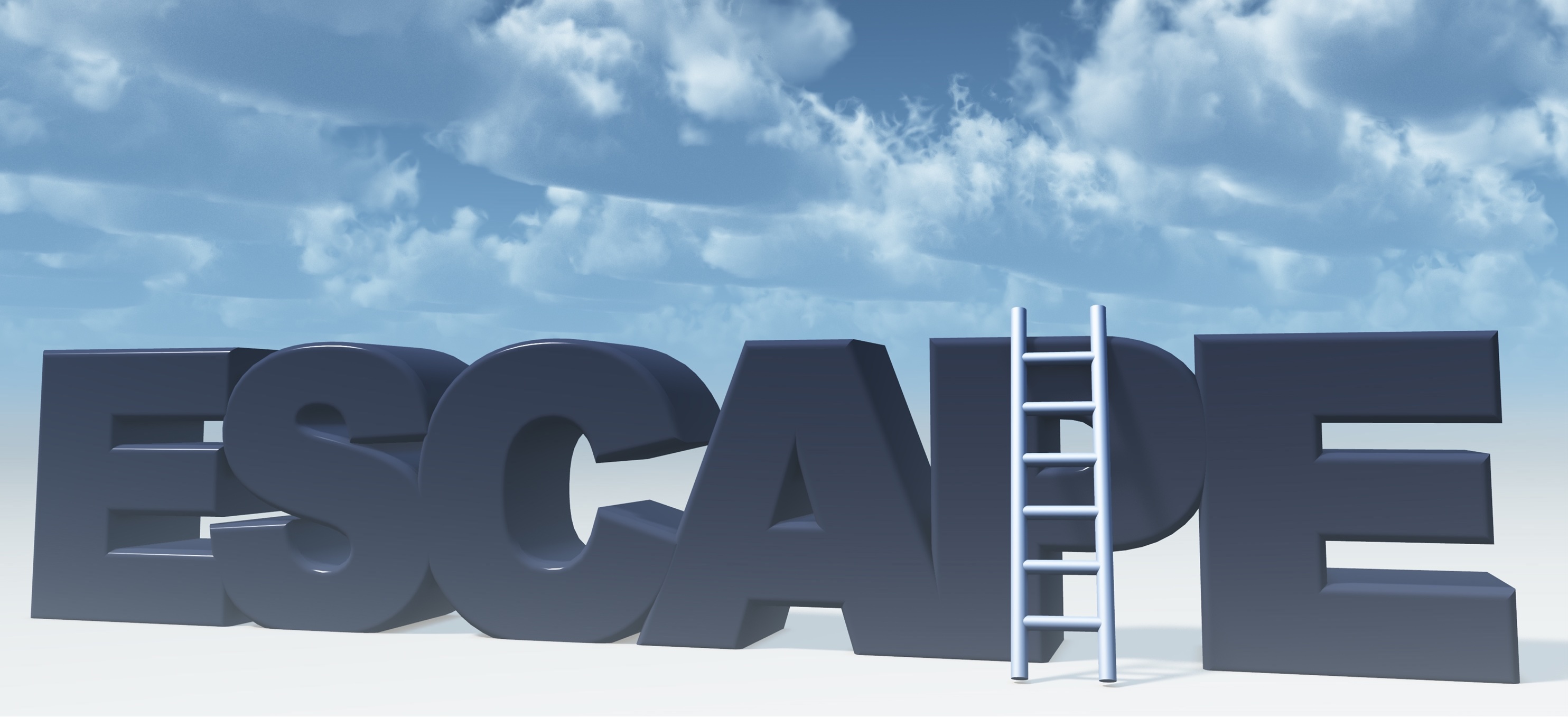 Build a strong foundation for your DIGITAL EXPERIENCE by leveraging cloud infrastructure and devsecops automation for rapid solution delivery.
Our Digital Experience(DX) Cloud Strategy services deliver a clear roadmap for transforming your existing digital experience applications across Marketing, E-Commerce, Service domains to a cloud infrastructure model. Cloud infrastructure model will improve scalability and reliability of your applications resulting in improved customer experience. We will deliver a prioritized set of applications that are a good fit for migration to cloud infrastructure.
In addition, we will help you develop a "devsecops" approach for delivering your code to production in a rapid manner that includes automation of your CI/CD pipeline and security/compliance automation. Learn more about our methodology "ESCAPE" to help you adopt cloud computing in your organization today.
Digital Experience Strategy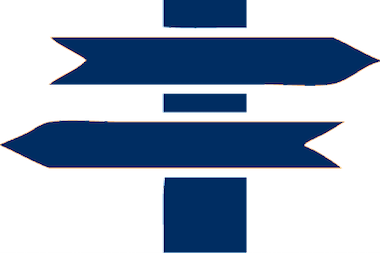 Build sustainable competitive advantage in a fast-paced digital world with the right DIGITAL EXPERIENCE strategy to achieve your business objectives.
Our Digital Experience Strategy services deliver a customer and human centric digital experience that your customers will truly enjoy and stakeholders will appreciate the business results. We provide digital experience vision, customer journey mapping, and future state customer journey definition. We also define a prioritized set of programs that will result in realizing the future state vision.
Our work extends across helping you with modern UI design, Immersive experiences, and the connected consumer experience.
Digital Strategy & Transformation Management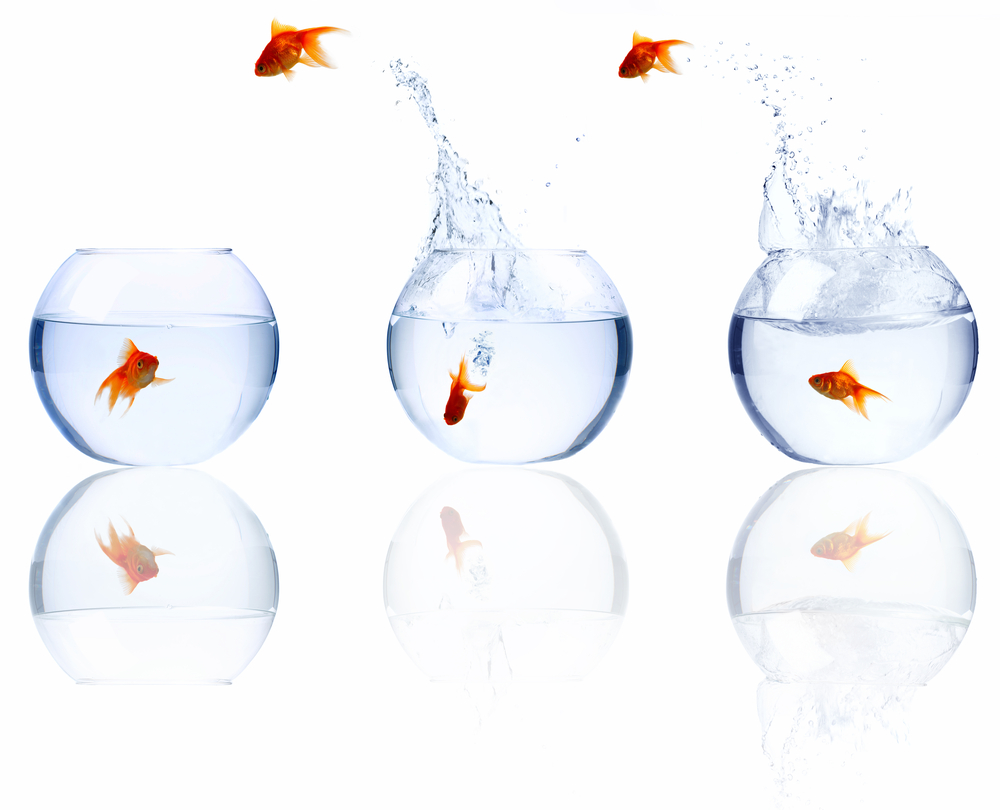 Our Digital Strategy Services can help define a business case & roadmap for your digital transformation initiatives. Our consultants collaborate with your executives to define your business transformation objectives through discovery workshops and identify specific, actionable recommendations and milestones to help you through your digital journey.
Our Digital Transformation management services include Digital Transformation Program Delivery and Change Management for your Business and IT Transformation initiatives.
Our consultants are highly experienced in leading cross-organizational transformation initiatives. We leverage our experience in Planning, Execution and Change Leadership to ensure success of your transformation program.
Our focus for Transformation management includes:
a) Planning: Defining the scope, budget, business case, executive sponsorship,  and key milestones for your transformation program.
b) Execution: Defining the operating model for your transformation program        including identification of success metrics, KPIs, establishment of center/s of  excellence and leadership of resources assigned to the transformation initiative.
c) Change Leadership :  Coaching key resources on the future state operating      model, change communication and best practices around managing cultural change.