Collaborative Startup Partnerships to "Make Ideas Happen"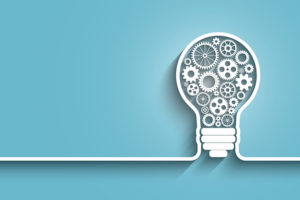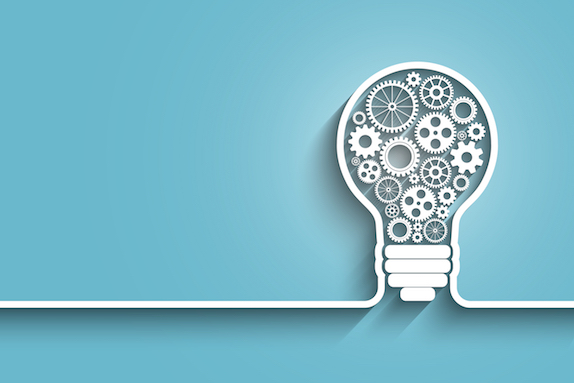 PRODUCT ENGINEERING TEAM
We provide a dedicated product team of qualified software engineers, architects, cloud specialists, data scientists, UI engineers to help Digital Experience startups develop their software-as-a-service (SAAS), Digital Platform or minimum viable product (MVP) offering in an agile delivery model. Learn more about our "STARTUP INNOVATION" services.
Our  team is highly skilled in cutting edge technologies such as Artificial Intelligence (AI), Machine Learning, Blockchain, Internet of Things (IOT), Cognitive Robotic Process Automation (RPA), Augmented Reality, Web and Mobile Application development.
PRODUCT ENGINEERING LEADERSHIP
We provide Interim Chief Technology Officer (CTO) services to lead your innovation initiatives for your startup. Our interim CTO services can provide Interim Leadership to take your start up from early concept to a market ready product launch.
Our CTO Services include the following:
Oversight on overall development/engineering team
Development best practices
Testing best practices
Release/DevOps best practices
PRODUCT MANAGEMENT LEADERSHIP
Our Product Innovation Management Services can help you launch a successful product (Software-As-A-Service (SAAS)) or Digital platform in the marketplace. Our experienced consultants can help work with potential user/customers/prospects and determine product strategy, roadmap & requirements that will help achieve product-market-fit.
Combined with engineering expertise, our product innovation strategy services will catapult your startup forward by accelerating the product launch.
Our Product Innovation Strategy Services include:
PROFESSIONAL SERVICES TEAMS/LEADERSHIP
We know startups love their product, and would rather just focus on developing awesome features that customers love. We partner with startups looking to build an outsourced professional services team to help implement their enterprise SAAS. We provide dedicated PS team members & PS leadership that works alongside your Sales/Product teams to help them achieve excellent results using your product/platform.
PRODUCT ACCELERATORS
We provide core software frameworks/components that can be embedded into your product/platform to jump start your product development.
REACH OUT to us for a FREE 1- Hour Consultation on how we can help catapult your startup's success and scale fast through our product engineering services!