INNOVATION WORKSHOPS & LABS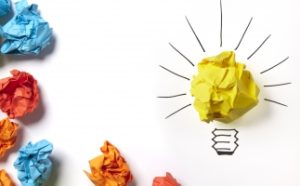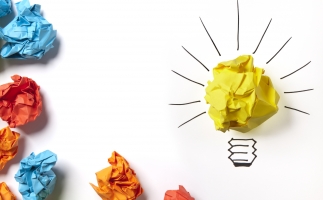 Digitivy® 's  unique offering "Innovation-As-A-Service" is focused on helping you accelerate innovation across your organization. Digitivy Labs serves as your ThinkTank and Innovation Partner and can quickly help take your ideas from concept to a viable production ready solution. Our Innovation-As-A-Service offering includes Innovation workshops and Design Labs for Innovation Prototyping.
Our Innovation workshops are based on design-thinking principles to help you drive innovation across your customer journey and uncover unmet customer needs.
Our Innovation workshops bring together cross functional team members from across your organization in a day long workshop focused on a specific topic. We help trigger the flow of ideas through discovery, assumption validation, point of view discussions and  idea refinement.
Digitivy's Design Labs,  is a unique offering that includes Digital Experience Innovation specialists to help you rapidly develop prototypes for your experience transformation initiatives.  Once you are ready to take an idea to the next level, our team of Digital Innovation engineers can  cost-effectively develop your pilot application.
REACH OUT to us for a FREE 1- Hour Consult if you are looking for an ideation and innovation partner for your digital transformation pilots!