Digital Technologies (Cloud, Mobile, Big Data, Internet of Things(IOT) and Artificial Intelligence (AI)) are disrupting Industries and traditional businesses must innovate to stay relevant and develop a strategy to transform their customer experience to become an agile, intelligent and responsive Digital Enterprise.
Digitivy ®'s consultants leverage their deep expertise in Digital Technologies to deliver high quality technology solutions that result in customer experience transformation for Retail, Travel and Healthcare companies.
Digitivy ®'s Digital Experience services include development of Web Applications, Mobile Applications, and Chatbots Applications to enable Digital Marketing & E-Commerce.
Sign up for FREE 1-Hour Initial Consult or purchase our popular Solution Accelerators to Jump-Start your transformation.
Web Applications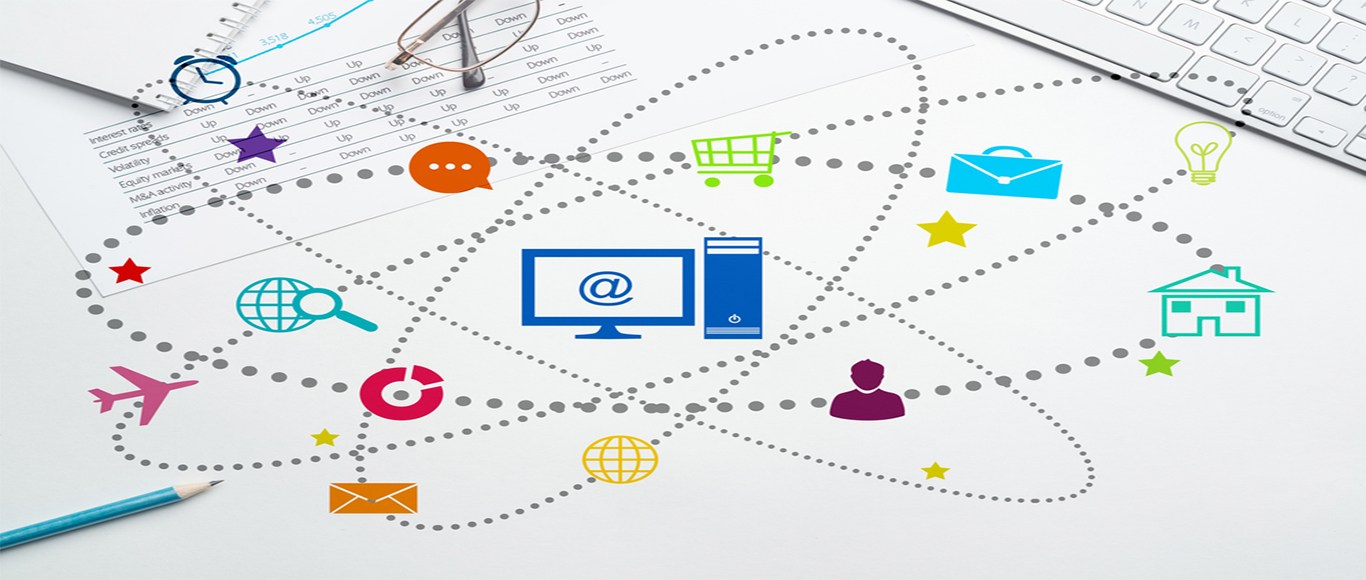 Our Web Application Development services include development of cloud-native applications that can scale to handle any volume of traffic and are designed with security in mind to support sensitive information.
We build web applications using modern technologies including Node.js, Angular, React, Java and PHP.
Our Web Application development services include the following:
User Interface Design and Development
Micro-Services architecture for business logic
API interfaces for any 3rd party application integration
Database design and development including relational or non-
relational databases.
Mobile Applications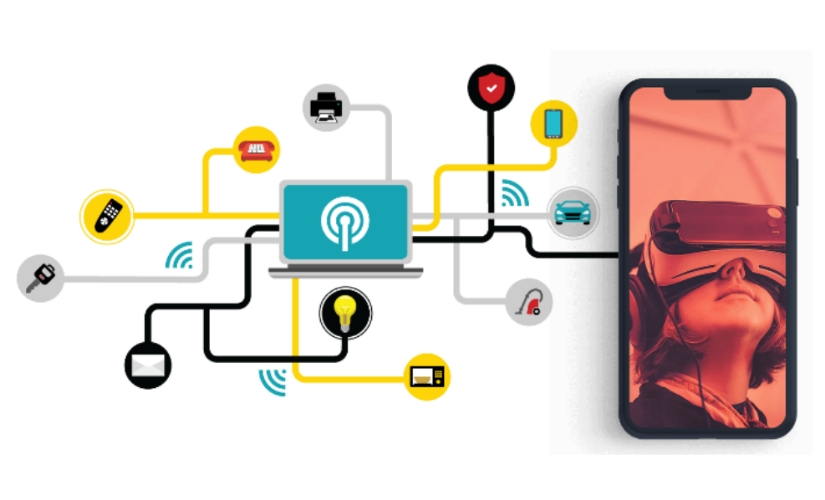 Our mobile application development services include development of rich user experiences and cross platform mobile applications.
We support development of mobile applications using the following technologies:
Chatbots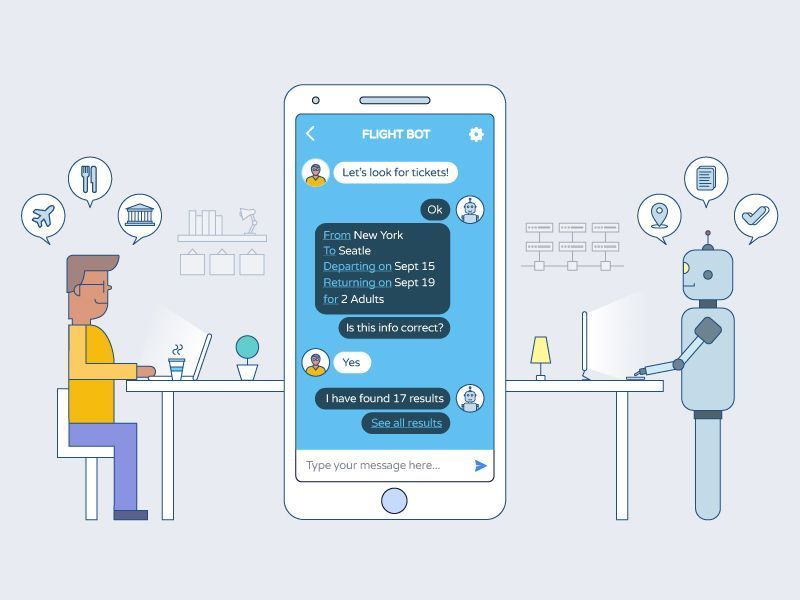 Digitivy offers unique chatbot development solutions to help you build engaging experiences with your customers.
Our services include the following:
Designing and deploying a custom chatbot using AWS Lex bot technology
Designing and deploying a custom chatbot using Google Dialogflow technology
Integrating the chat bot with 3rd party systems such as Calendar, Slack, Salesforce etc

Custom Natural language processing or Machine Learning to enable rich conversational AI experiences.
Sign up for FREE Initial 1-hour consult or Buy our popular solution accelerators to Jump-Start your transformation.