Digital Technologies (Cloud, Mobile, Big Data, Internet of Things(IOT) and Artificial Intelligence (AI)) are disrupting Industries and traditional businesses must innovate to stay relevant and develop a strategy to transform their customer experience to become an agile, intelligent and responsive Digital Enterprise.
Digitivy ®'s consultants leverage their deep expertise in Digital Technologies to deliver high quality technology solutions that result in customer experience transformation for Retail, Travel and Healthcare companies.
Digitivy ®'s Business and IT Transformation Services include Migrate, Modernize and Monetize services to support cloud enablement & transformation of Digital Marketing & E-Commerce applications.
Sign up for FREE 1-Hour Initial Consult or purchase our popular Solution Accelerators to Jump-Start your transformation.
Migrate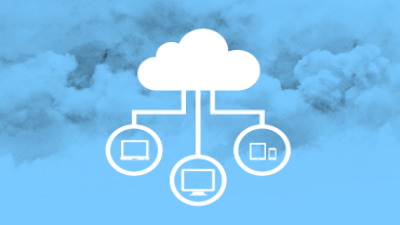 Our Migration services deliver the cloud capabilities required to support Intelligent Digital Experiences.
We help Migrate your Customer Engagement Systems using Hybrid Cloud, Public Cloud and DevOps Solutions from our partners Amazon Web Services, Oracle Cloud, Chef and Docker.
Our Services include:
Cloud Assessment:  Our  Cloud Assessment Services focus on Cloud Fit analysis and recommendations around the best  migration approach for your applications.
Cloud Design & Architecture: Our Cloud Design & Architecture Services include development of cloud reference architectures for applications migrating to a cloud environment.
Cloud Automation:  Our Cloud Automation services leverage proven, cutting-edge cloud technologies including deep automation with Amazon CloudFormation, Hashicorp-Terraform, Chef, and Docker.
Cloud Migration:  Our  migration services include a comprehensive 'Migration Blueprint'  and "Lift-And-Shift" cloud migration for each application.
Modernize
Our Modernization services focus on leveraging Digital Technologies to Modernize your customer engagement systems.
We leverage solutions from our partners Amazon Web Services(AWS), Oracle Cloud and Docker to deliver a scalable, intelligent and cost-effective green-field cloud application or re-factored legacy solution.
Our Services Include:
Design and Development of Cloud-Native Customer Engagement Microservices/Applications using AWS Cloud Services, Oracle Cloud Services, Serverless Solutions such as AWS Lambda and Container Solutions such as Docker.
Re-factor Legacy Applications to enable cloud migration- Application modernization using Cloud-Native technologies, Micro-Services and Containers.
Development of DevOps Automation solutions using AWS
Monetize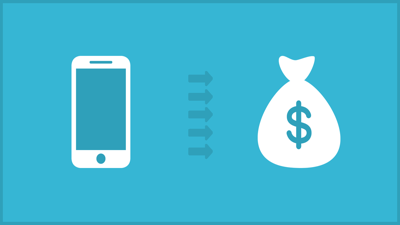 Digitivy offers unique analytics-as-a-service solutions to help you dig deep into the vast customer data repositories within your enterprise and build meaningful predictive intelligence using Big-Data and Machine Learning solutions.
Our services include the following:
Designing and deploying a data-lake integrated with customer data sources
Big-Data Analytics for processing digital experience data streams
Predictive Intelligence around product recommendations, customer churn
Market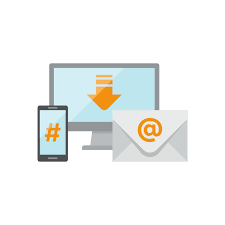 Our Market services include Cloud-Enablement for Oracle CX Cloud Platform that helps transform Digital Experience for Retail & Travel Businesses.
Our  Services are designed to help transform your customer journey using the following Oracle CX Cloud Solutions as the foundation:
Oracle Commerce Cloud is the most scalable SaaS platform on the market. Commerce Cloud ignites agility, growth, and cost savings at retail and branded commerce programs.
Oracle Marketing Cloud enables you to Personalize your customer experience to increase engagement, advocacy, and revenue using a complete, data-driven marketing solution.
Oracle Adaptive Intelligent Apps adds additional power to your Oracle CX Cloud by enabling the delivery of Smart Offers and Actions through sophisticated decision science and machine learning.
Sign up for FREE Initial 1-hour consult or Buy our popular solution accelerators to Jump-Start your transformation.