ARE YOU LOOKING TO LAUNCH A GAME-CHANGING SOLUTION?
Digitivy's unique offering- Venture Vertex  is a Venture Studio that provides a collaborative partnership model for Corporates/ISVs/Scale Ups/Startups looking to build a disruptive venture. Venture Vertex is not an accelerator or an incubator or a venture capital fund. We are passionate about launching ventures just like you, & Venture Vertex startup studio model is designed to co-create disruptive ventures either independently or within an existing business.
Our core focus is product innovation in "Digital Health", "Digital Commerce", "Digital Banking" and  "Digital Learning" domains.
Our team includes "Product Strategists" , "Product Designers"  & "Product Engineering" experts who  can help convert Ideas to reality through rapid prototyping and/or full-stack product development by leveraging our experts in digital technologies such as Artificial Intelligence/Machine Learning, Blockchain, Internet of Things (IOT), Hyper Automation & Cloud computing.
If you are looking for a venture builder/innovation partner, Please REACH OUT to us for a FREE 1- Hour Consult !
Product Strategy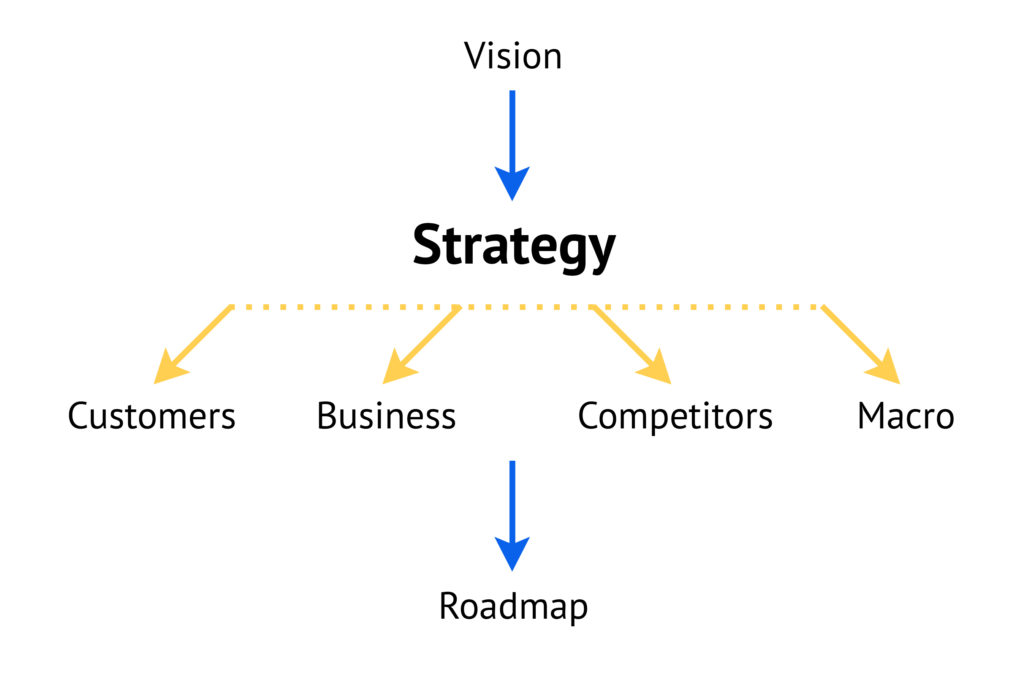 Launching great products that make an impact is an art. We have the artists that are masters at thinking creatively through the market gaps, user requirements and analysis of problem space/solution options to set you on an accelerated journey towards achieving product-market fit.
Our Product Strategy services include the following:
Customer Discovery- Product Problem/Solution hypothesis validation
Product Concept- Scope of product features that will address market problem
Product Roadmap- Product Launch/Release roadmap for key features
Product Pricing/Product Bundling, Product Positioning, Product launch
Product Design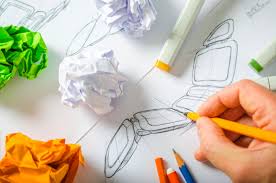 Our Product Design services include development of rich, visually stunning User Interfaces/User Experiences.
We dive deep into the user requirements and craft a user experience design that will mesmerize your clients.
Our Product design services include the following:
Human-Centered Design Workshops
Wireframes/Clickable Prototypes
Graphic/Interaction Design
Product Development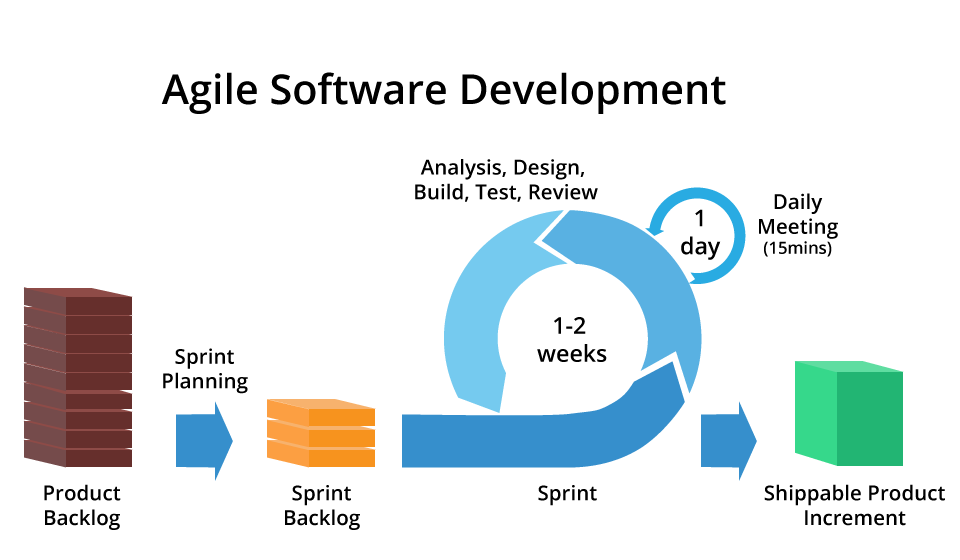 Our product engineering team can develop your digital product rapidly, so you can quickly start gaining customer feedback.We provide a dedicated product team of qualified software engineers, architects, cloud specialists, data scientists.
We support agile product development methodologies with bi-weekly sprints enabling full transparency and reduced risk in leveraging a software development partner. We develop cloud-native solutions designed to run on major cloud platforms such as Amazon Web Services (AWS) and Google cloud.
Our product engineering services include the following:
 Software-As-A-Service (SAAS) Product Engineering
Digital Platforms- Marketplace, E-Commerce, Subscription services etc
Progressive Web Apps, Mobile Optimized, API Development
Artificial Intelligence (AI), Machine Learning, Blockchain enablement
Low-code/Minimum viable product (MVP) prototypes
Product Innovation Labs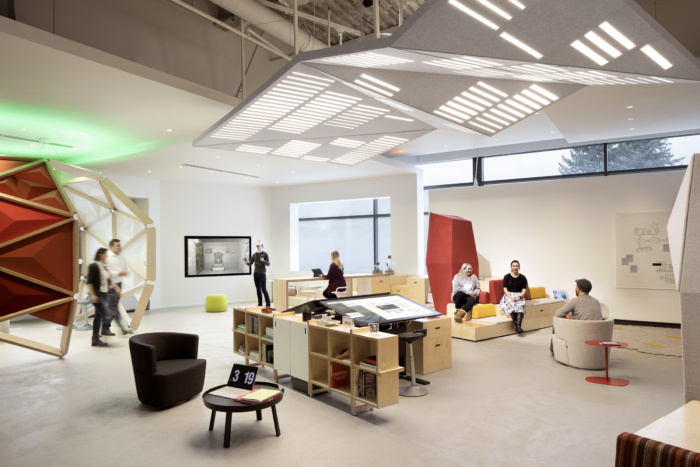 Our product innovation labs model can be yours! We can help you co-develop your own internal dedicated and cost-effective Product Innovation Lab that you can leverage on an on-going basis. Your in-house innovation lab can be a great platform for Ideation & Prototyping to launch new digital solutions or extend/scale your existing team.
Our unique Innovation Lab As-A-Service (ILAAS) includes the following:
Digital Product Development Engineers
Quality Assurance Engineers
Customer Success/Support Engineers
ISV Applications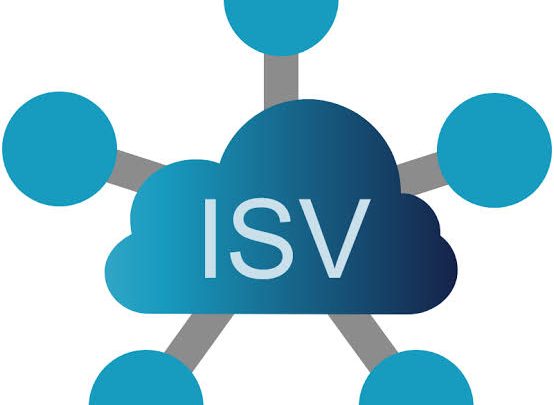 Cloud Adoption/Optimization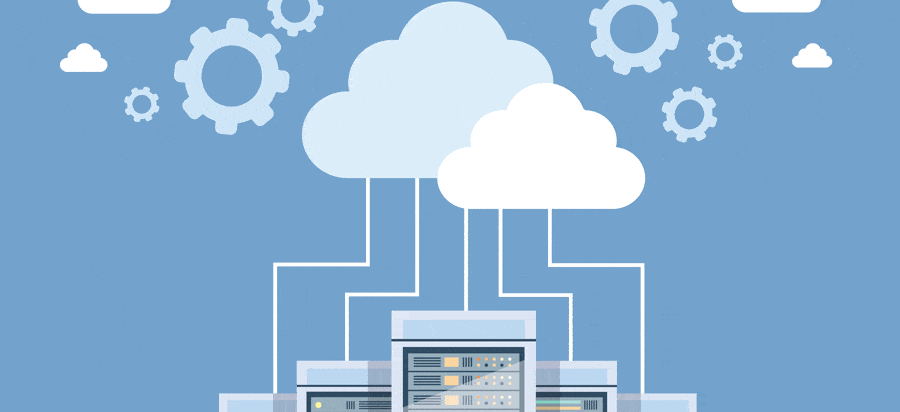 Our Cloud Adoption & Optimization services help Migrate your ISV Applications to Public Cloud (AWS/GCP) and also optimize SAAS applications running on public cloud.
Our Services include:
Cloud Migration:  Our  migration services include a comprehensive 'Migration Blueprint'  and "Lift-And-Shift" cloud migration for each application. We also offer an option to migrate on-premises data stores including file storage, RDBMS, Data Lakes, Business Analytics and Big-Data workloads to equivalent cloud based solutions
Application Modernization: Migrating On-Premise ISV applications to the cloud often requires some amount of application modernization such as Re-platforming to a new OS or Re-factoring to support modern architectures such as Microservices, Containers or Serverless functions. Our application modernization services will help you transform legacy applications to cloud-native architectures.
SAAS Optimization: We can help review your current SAAS for Performance & Cost Optimization.
Talent Acquisition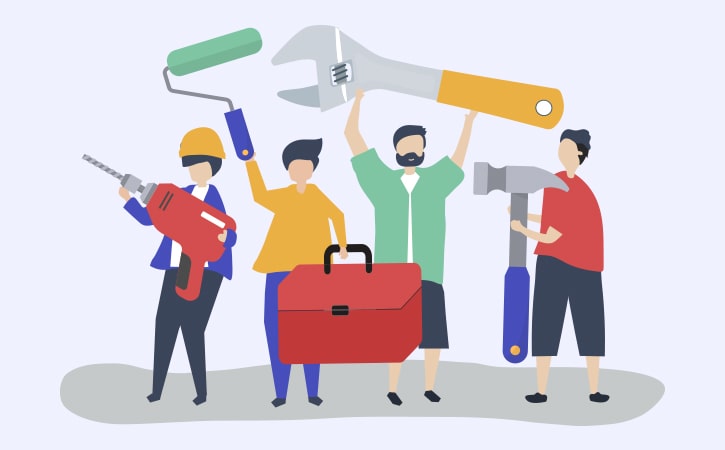 Our partner Peerless Pros  can connect you with qualified talent to help propel your startup:
Interim Chief Technology Officer (CTO)
Interim Chief Product Officer (CPO)
Product Quality Assurance Testers 
Product Marketing/Digital Marketing
Sign up for FREE Initial 1-hour consult or Buy our popular Product Innovation Workshop to Jump-Start your Product Innovation.