Is your Financial Institution ready for the Future?
Digitivy ®'s consultants leverage their deep expertise in Business Process Improvement & Digital Technologies to lead digital transformation for our Banking and Financial Services clients resulting in significant improvements in key areas including increase in employee engagement, improved customer satisfaction & decrease in cost of operations.
Digitivy ®'s Hyperautomation services are geared towards helping you become an "Intelligent Digital Enterprise" through prototype development/solution implementation in the areas of  Customer Experience/Customer Service Process Automation using Digital Workers, Blockchain Automation & Predictive Data Analytics.
Sign up for FREE 1-Hour Initial Consult or purchase our popular Solution Accelerators to Jump-Start your transformation.
Future of Work Strategy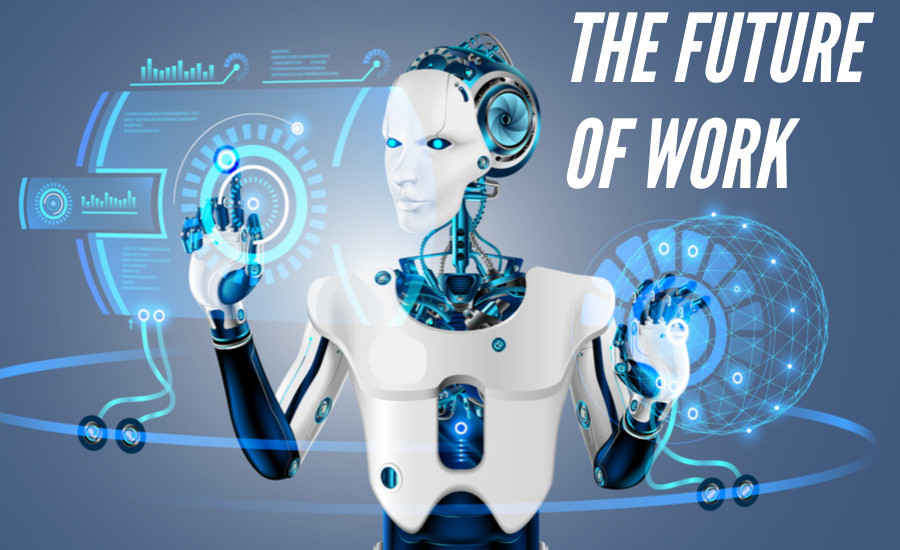 Our Future of Work Strategy Business Consulting services delivered by seasoned Business Innovation consultants focus on uncovering opportunities for Workplace Transformation across your enterprise.
Our unique methodology for Business Innovation includes Business Case Development, Innovation workshops, Change management and Program Management designed to ensure maximum business value yield from your Innovation & Transformation initiatives.
Our Future of Work strategy services include the following:
Future of Work Vision workshop & Business case for Transformation
Roadmap development to realize future vision
Transformation Program Management/Center of Excellence (COE)
Digital Workers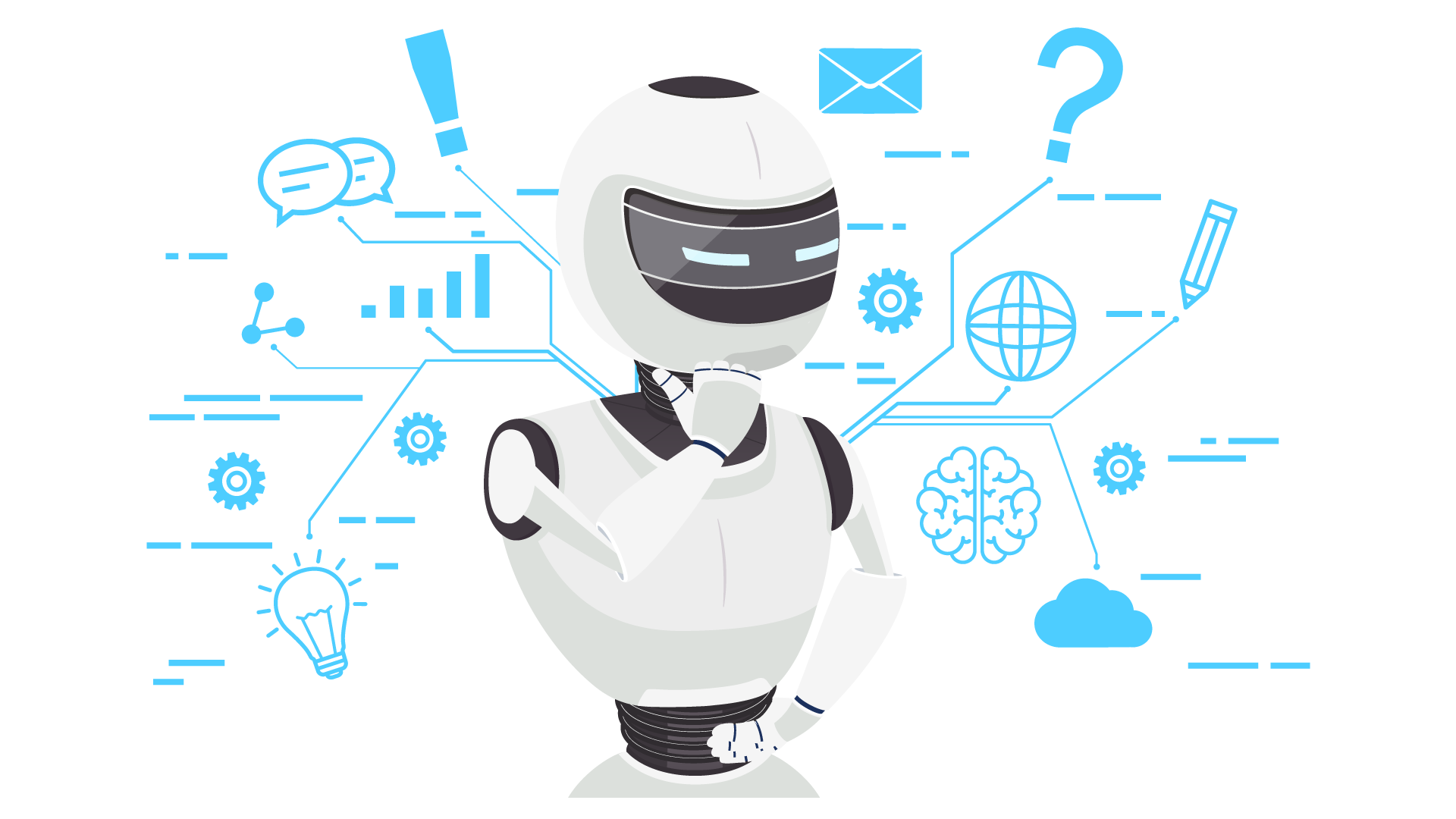 A cornerstone of Intelligent Digital Enterprises is the convergence of technologies such as Robotic Process Automation (RPA), Business Process Management (BPM) and Artificial Intelligence/Machine Learning (AI/ML) to fuel a massive transformation in business operations. Gartner has termed the convergence trend as "Hyper Automation" and "Digital Workers"- BOTs that think and make decisions like humans are a cornerstone for Hyper Automation.
Our Digital Worker Innovation Services include the following:
Automation Anywhere Solution Design & Prototype Implementation
Machine Learning (ML) – Predictive Analytics & Big-Data Analytics
Blockchain Automation
Blockchain technologies are truly disrupting Digital workplaces by eliminating the need for intermediaries and enabling trust relationships. Blockchain can also be a key enabler for enterprises to automate workflow within an enterprise.
Our Blockchain services can help uncover opportunities to enhance a business process by leveraging the following :
Ethereum enabled Blockchain solution platform
Integration with existing BPM tools.
Digital Workplace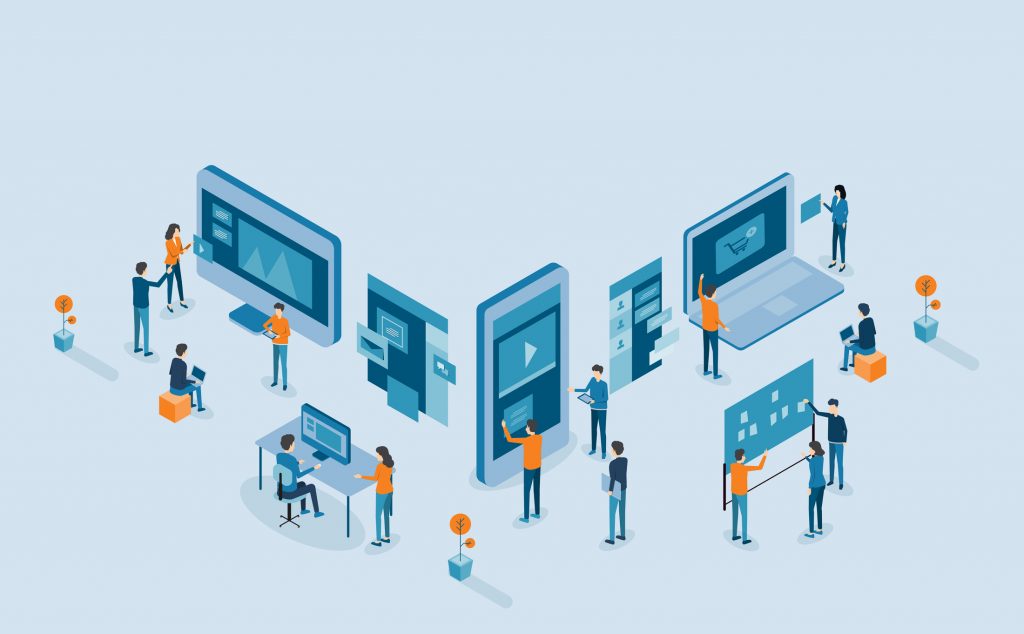 Digital workplaces enable a productive and engaged workforce by providing a common platform for communication, collaboration & performance management.
Our Digital workplace services include the following :
AWS Alexa for Business and/or AWS Chime Meetings Enablement
AWS Kendra- Enterprise Search Enablement
AWS Workspaces- Cloud based remote desktop
Sign up for FREE Initial 1-hour consult or Buy our popular solution accelerators to Jump-Start your transformation.