Digital Technologies (Cloud, Mobile, Big Data, Internet of Things(IOT) and Artificial Intelligence (AI)) are disrupting Industries and traditional businesses must innovate to stay relevant and develop a strategy to transform their customer experience and business operations to become an agile, intelligent and responsive Digital Enterprise.
Digitivy ®'s consultants leverage their deep expertise in Digital Technologies to deliver high quality technology solutions that result in customer experience & business operations transformation for Retail, Travel and Healthcare companies.
Digitivy ®'s Digital Transformation services are geared towards helping you become an "Intelligent Digital Enterprise" &  include development of Digital Strategy to help you identify key areas for transformation & solution implementation in the areas of Hyper Automation, Data Intelligence & Analytics, Smart Applications & Cloud Adoption.
Sign up for FREE 1-Hour Initial Consult or purchase our popular Solution Accelerators to Jump-Start your transformation.
Digital Strategy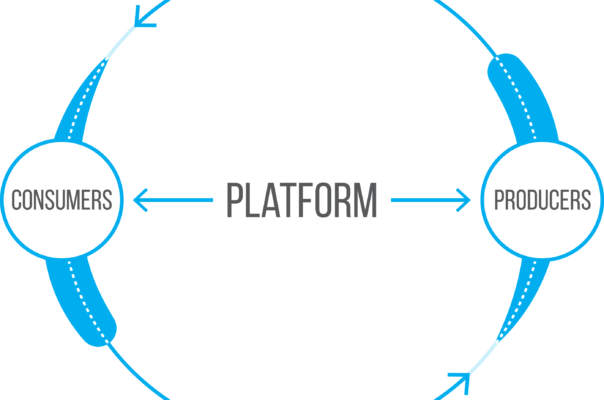 The mandate is clear- Disrupt or be disrupted. Agile & Intelligent enterprises are the only businesses that will survive in the digital world.
Our Digital Strategy Advisory and Transformation Business Consulting services delivered by seasoned Business and IT transformation consultants focus on uncovering opportunities for Digital Transformation across your enterprise.
Our unique methodology for Business/IT Transformation includes Business Case Development, Innovation workshops, Change management and Program Management designed to ensure maximum business value yield from your Transformation initiatives.
Our Digital strategy services include the following:
Business model Innovation
Roadmap development to realize Digital vision
Business case for Digital Transformation
Hyper Automation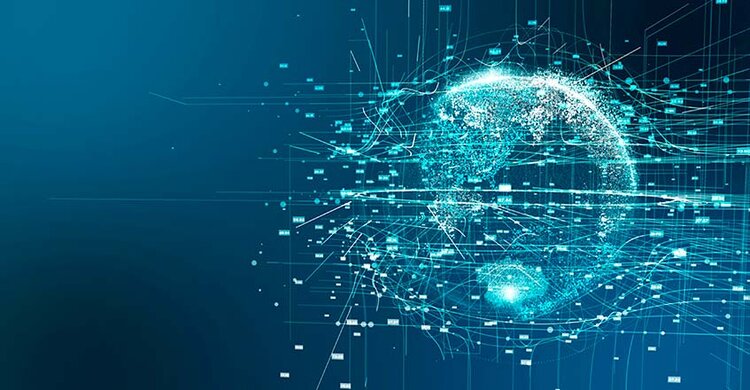 A cornerstone of Intelligent Digital Enterprises is the convergence of technologies such as Robotic Process Automation (RPA), Business Process Management (BPM) and Artificial Intelligence/Machine Learning (AI/ML) to fuel a massive transformation in business operations. Gartner has termed the convergence trend as "Hyper Automation".
Our Hyper Automation Services include the following:
Hyper Automation Strategy
Automation Anywhere Solution Design & Implementation
Machine Learning (ML) – Predictive Analytics & Big-Data Analytics
Blockchain enabled Smart Contract Implementation
Learn MORE about our Hyper Automation Services.
Smart Applications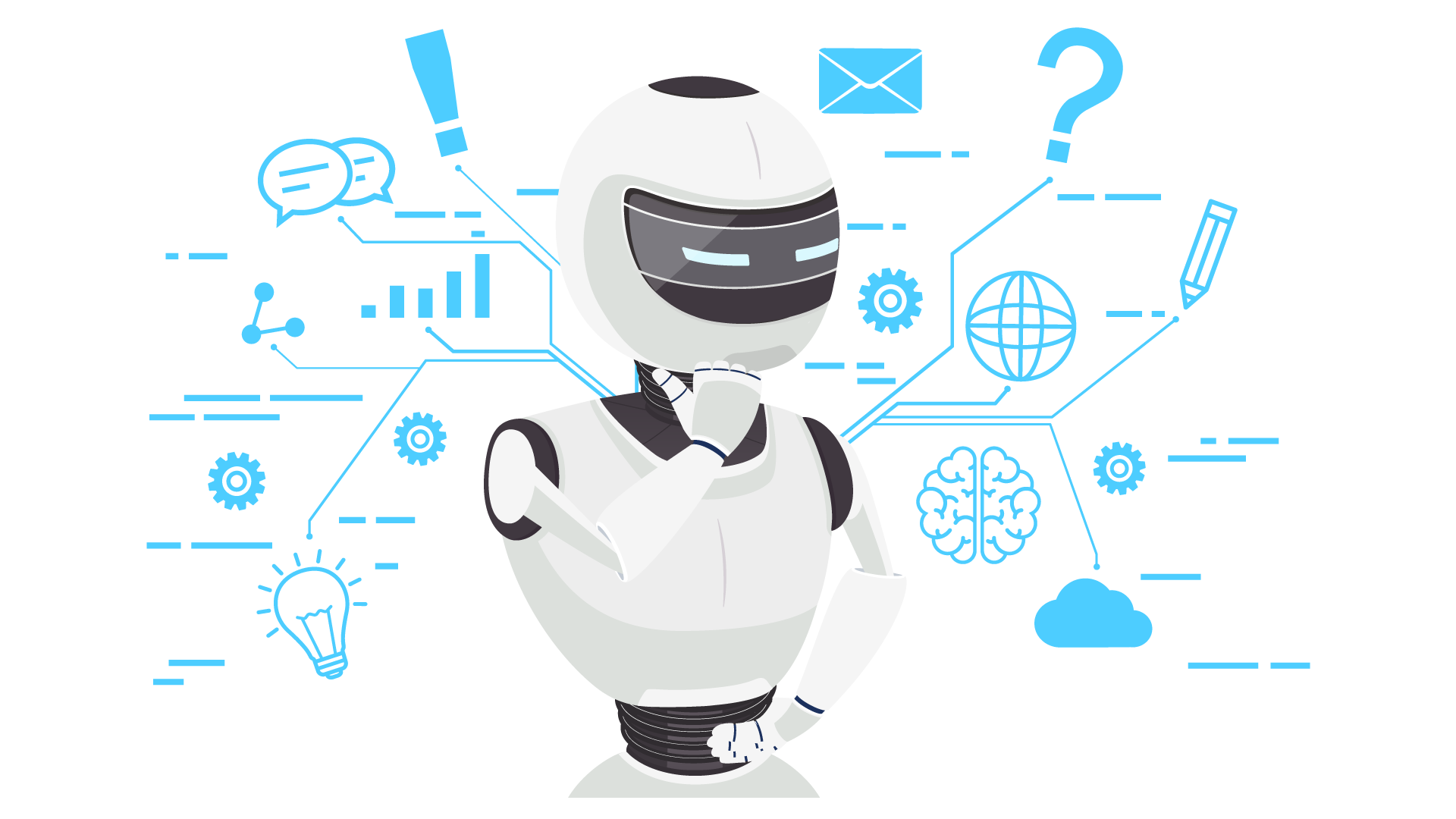 Smart Applications are transforming customer experience by enabling rich/interactive user interfaces, hyper personalization, connected things & use of novel business concepts such as Cryptocurrency.
Our smart application development services include development of Intelligent Applications infused with Artificial Intelligence/Machine Learning (ML) & designed to run in desktop, mobile, smart machines or connected things/cars.
We support development of the following types of smart applications :
Progressive Web Applications
Mobile Applications (IOS/Android)
Internet of Things (IOT) Applications
Learn MORE about our Smart App development Services.
Cloud Adoption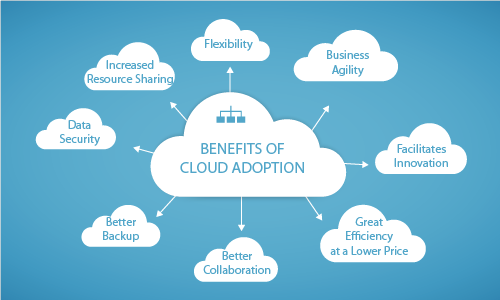 Cloud Computing is the foundational pillar for Digital Transformation. Legacy systems that are not agile and cannot scale quickly to meet customer demand are a big barrier for enterprise innovation & transformation.
Digitivy offers Cloud Adoption services to enable your organization to migrate legacy applications out of the data center into modern public clouds such as Amazon Web Service (AWS) & Google Cloud Platform (GCP).
Our Cloud Adoption services include the following:
Development of a Cloud Strategy, Roadmap & Business case
Development of Cloud Architecture based on best practices
Development of Cloud Automation/Container solutions
Migrating Legacy Applications to cloud Infrastructure
Learn MORE about our Cloud Adoption Services.
Sign up for FREE Initial 1-hour consult or Buy our popular solution accelerators to Jump-Start your transformation.