Is your organization providing exceptional learning experience?
Digitivy ®'s consultants leverage their deep expertise in customer engagement & digital technology to deliver high quality innovative solutions that result in exceptional experiences .
Digitivy ®'s Digital Learning App services include development of Web Applications, Mobile Applications, and Chatbots Applications to improve your Digital Learning effectiveness or launch new Digital Learning Solutions.
Sign up for FREE 1-Hour Initial Consult to Jump-Start your transformation.
Digital Learning Platform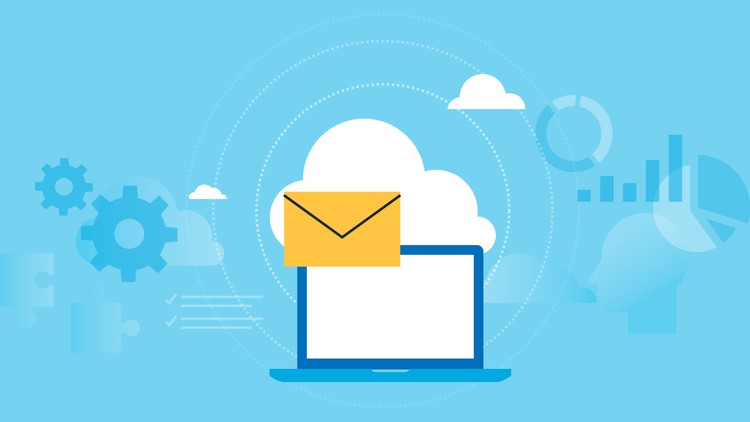 A memorable and enjoyable student experience is something all companies should strive for. Great experience is all about coherence and meaning.
We can help collaborate with your business users, end-users, employees and executives to help re-imagine your student experience by developing a modern digital learning platform.
Our Digital Learning Platform services include the following:
Development of a Progressive Web Application
Development of Mobile/Tablet Applications
Marketing Automation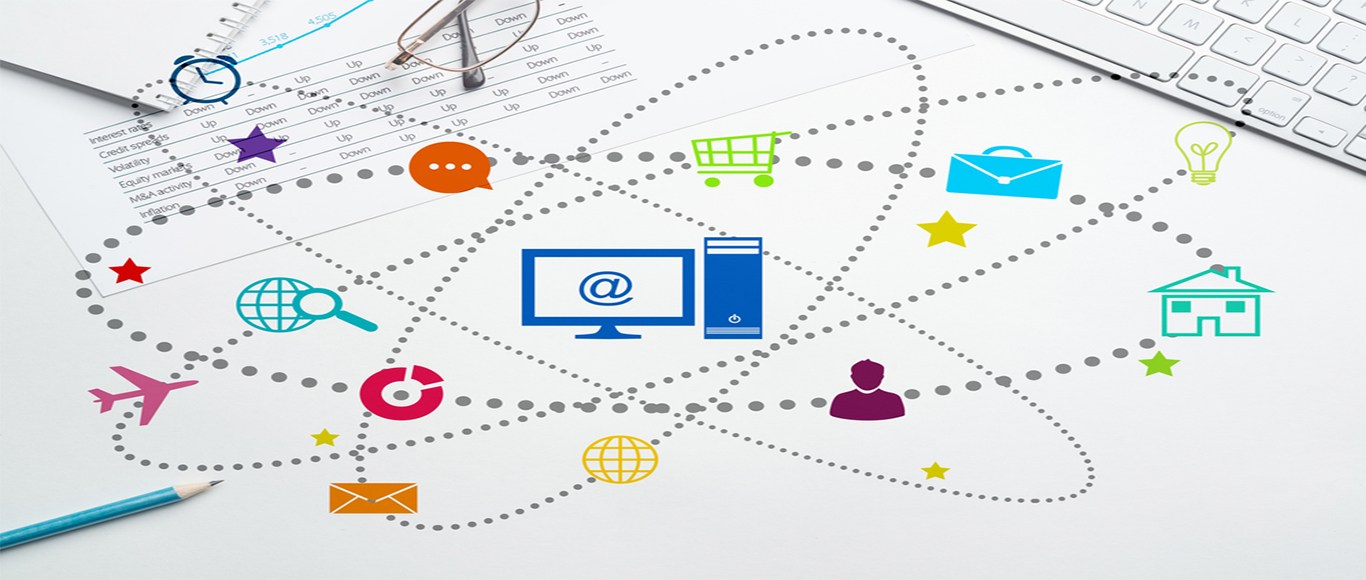 Our Marketing Automation services include deployment of automation solutions that can help you reach out to prospects/customers efficiently.
We build/deploy marketing automation solutions using modern technologies including Amazon Web Services (AWS).
Our Marketing Automation services include the following:
Custom Lead generation platform
Custom Content Management & Scheduling
Adaptive segmentation/Audience targeting
Mobile Marketing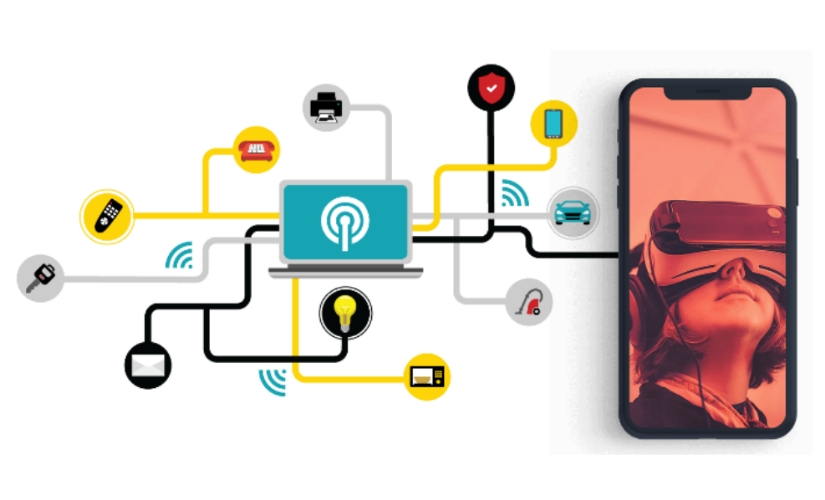 Our Mobile Marketing services include development of rich user experiences to enable effective campaigns.
We support development of Mobile Marketing applications such as:
Push Notifications/Text Messages
Custom Solutions- Bluetooth/NFC
Voice Assistants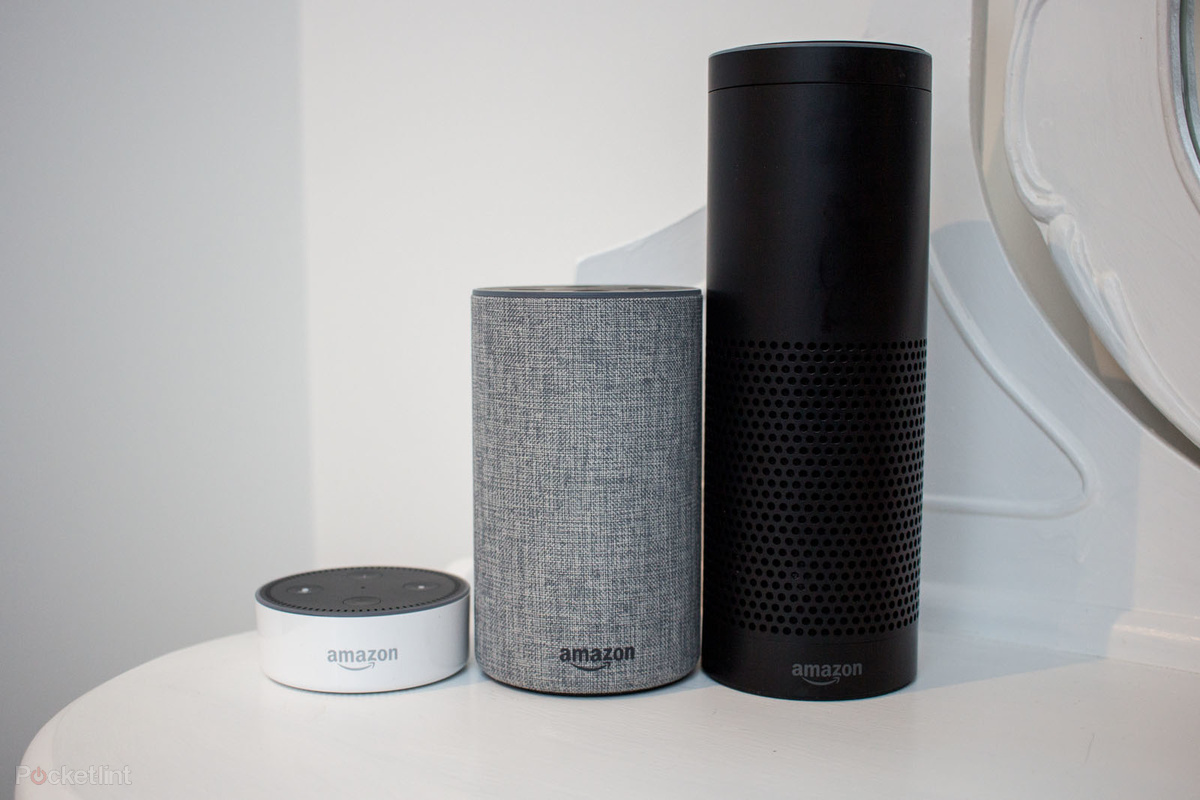 Digitivy offers unique voice assistant development solutions to help you build engaging experiences for your Students.
Our services include the following:
Designing and deploying a custom chatbot using AWS Lex bot , Alexa Chatbot technology
Designing and deploying a custom chatbot using Google Dialogflow or Google Assistant technology
Custom Natural language processing or Machine Learning to enable rich conversational AI experiences.
Augmented Reality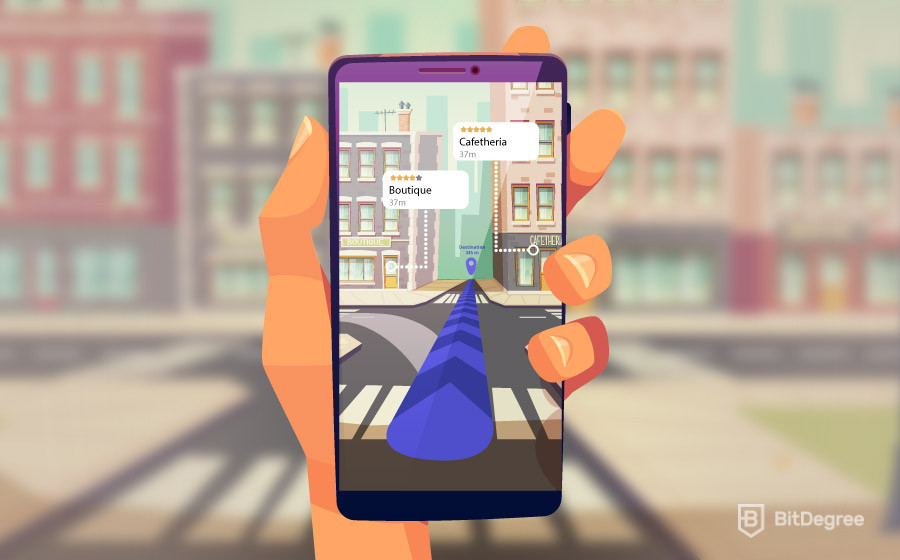 Teachers are now adapting to online learning faster than ever before. Enabling rich experiences that let students gain a deeper understanding of the subject matter are vital to digital learning success.
Our Augmented reality services can help uncover opportunities to enhance the student experience by leveraging the following platforms:
Amazon Sumerian- Augmented Reality and Virtual Reality Platform
Marketing Analytics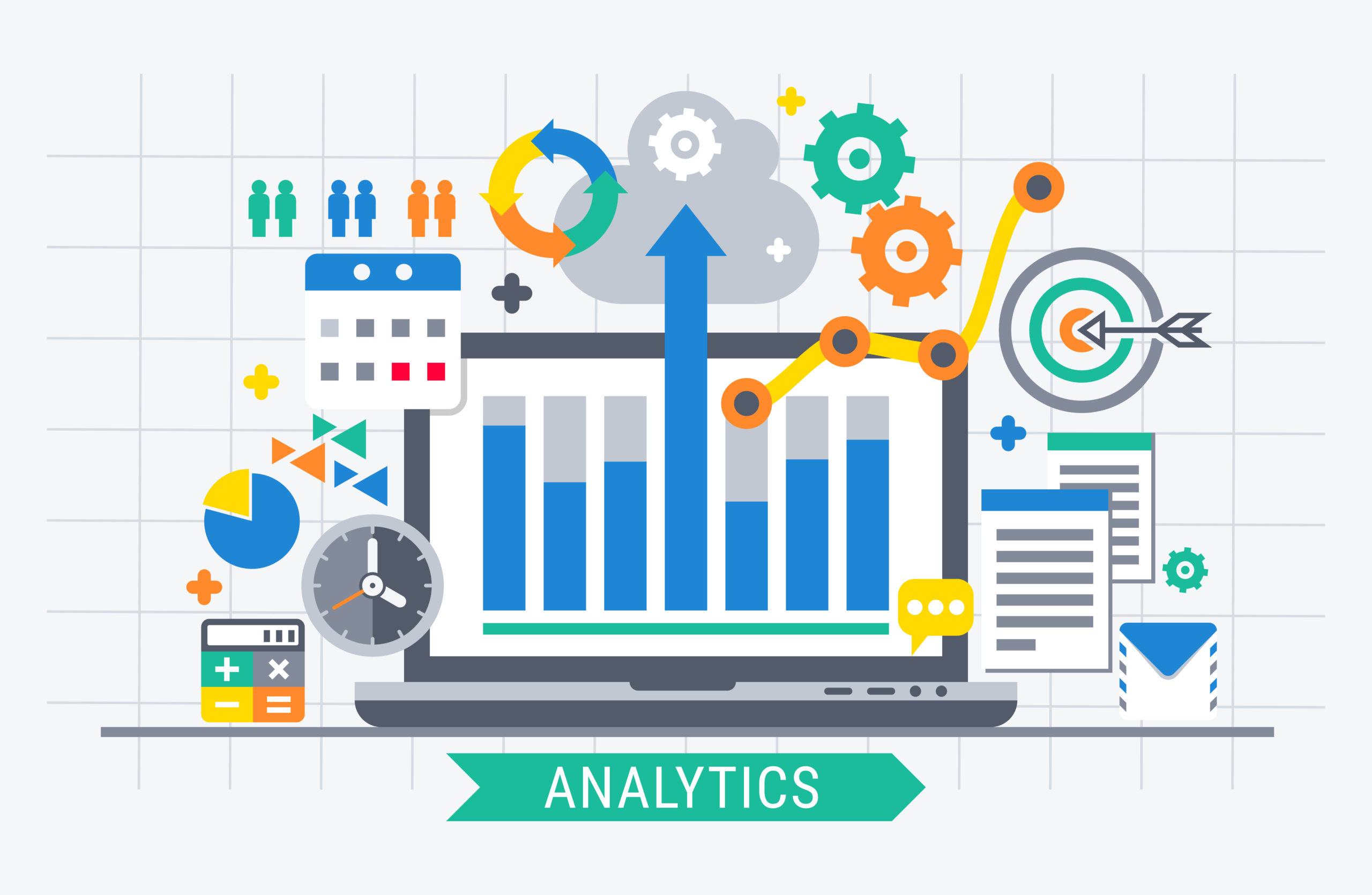 Digitivy can help enhance your capability to serve your customers efficiently by unleashing insights for marketing analytics to identify optimal customer segments to target for campaigns by leveraging AI/Machine Learning/Big-Data.
Our Marketing Analytics service offering includes the following:
a) Discovery Workshop- Determine key pain points and identify opportunities for improving the business using  data analytics and/or predictive analytics.
b) Design – Detailed design of technical solution including solution approach for    data lakes, security, and data mining methodology.
c) Solution Implementation:  Data Insights implementation including identifications of queries, data tables and other external data apis required to achieve the business insights.
Sign up for FREE Initial 1-hour consult or Buy our popular solution accelerators to Jump-Start your transformation.