DATA ANALYTICS & INSIGHTS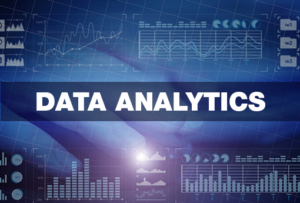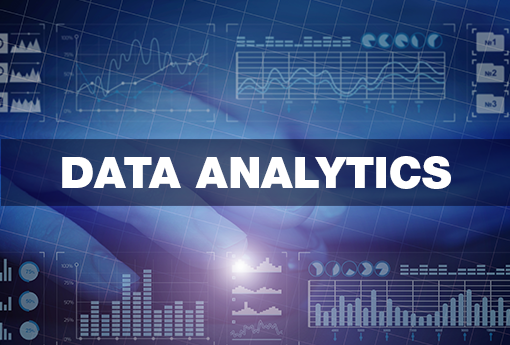 Data is the new oil and many organizations are seeking to leverage business insights from the vast amounts of data in the enterprise systems to develop a competitive advantage.
Digitivy®  partners with clients to identify key business insights that could help an organization grow revenues, cut-operational costs or enter new markets. Digitivy can help enhance your capability to serve your customers efficiently by unleashing insights both in the form of business analytics and predictive analytics using Machine Learning techniques.
Our Data Analytics and Insights service offering includes the following:
a) Discovery Workshop- Determine key pain points and identify opportunities for improving the business using  data analytics and/or predictive analytics.
b) Design – Detailed design of technical solution including solution approach for    data lakes, security, and data mining methodology.
c) Solution Implementation:  Data Insights implementation including identifications of queries, data tables and other external data apis required to achieve the business insights.
REACH OUT to us for a FREE 1- Hour Consult if you are looking for a Data Analytics and Insights Implementation partner to accelerate digital transformation!